about.
With over 15 years of experience, we have what it takes to get it right night in and night out, our concert promotion company has a passion for live music and a simple philosophy for our business. We strive to bring the best bands and create the best concert experience for our community here in Salt Lake City, Utah.
Connect with us.
Amazing concerts.
Come to one of our shows. We promise you won't regret it.
Great Experiences.
The best memories are made at concerts.
Unique Venues.
Each venue has its own distinct atmosphere. Visit each one.
Amazing Talent.
Only the best for Salt Lake City!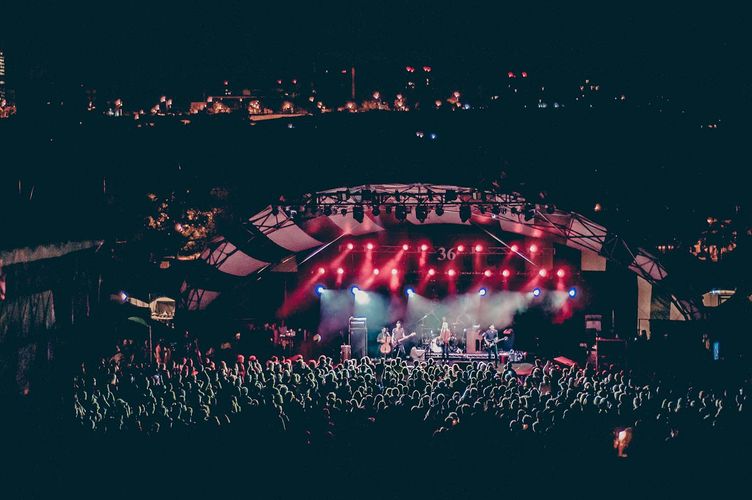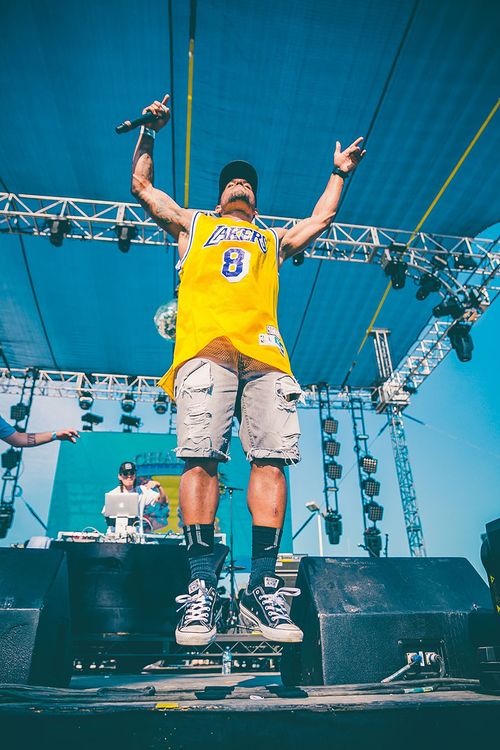 "A strong, regular, repeated pattern of movement or sound."